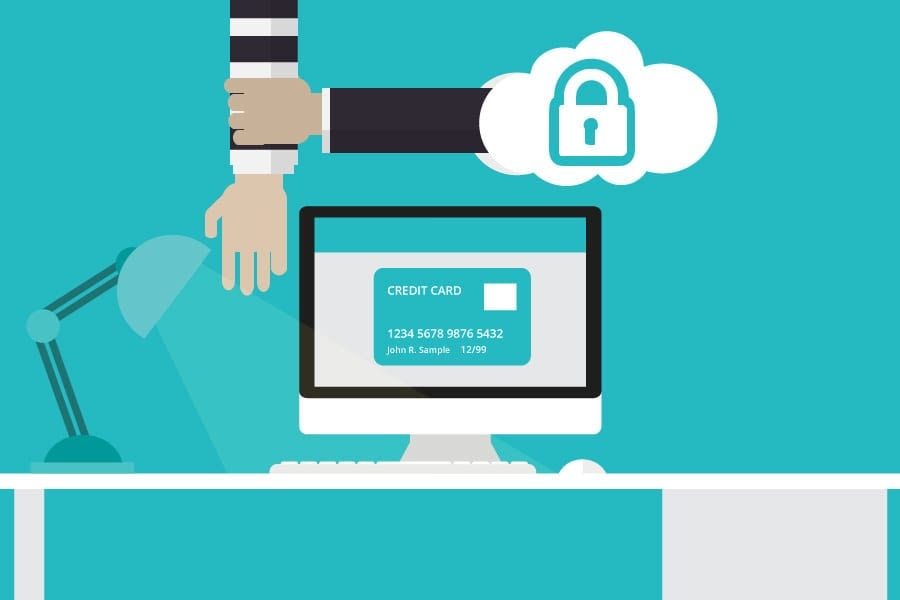 PERSONAL DATA PRIVACY/CYBER LIABILITY
Technology has become so ubiquitous, it is hard to live without it. It comes with huge advantages, but also risks – and insurance companies are starting to recognize the need to protect our customers in the face of cyber threats.
Today we have the ability to shop, stream movies and music, manage our bank accounts and even send and receive money through various apps. More importantly, with so many of us working from home, this only increases our exposure to cyber threats to our data privacy.
The top four cyber risk scenarios that people worry about most are:
Illicit access of financial credentials (a hacker gets access to your online banking details and might therefore be able to steal money)
Identity theft (an attacker steals your digital identity to purchase goods or services online in your name)
Data loss due to a technical issue (your personal data gets deleted by a virus or software glitch)
Illicit publication of personal data (somebody else publishes your private pictures online)
Please do not hesitate to contact us to discuss your concerns and possible solutions we can offer.
There are certain insurance carriers we work with who offer coverages to protect your personal exposure, from these types of losses.
In addition, we recommend you view these short videos that give you more information about how to protect yourself: https://www.idology.com/senior-security-series
We strongly encourage you to be cognizant of this important issue and to ask us about DATA PRIVACY/CYBER LIABILITY coverage, to protect you and your family!
Thank you, as always for your continued business!
– Ed Gillman
(678) 297-7977
PLEASE TUNE IN TO FACEBOOK LIVE EVERY FRIDAY AT 11AM TO HEAR OUR OWN ED GILLMAN ANSWERING YOUR QUESTIONS RELATED TO INSURANCE DURING THESE STRANGE AND CHALLENGING TIMES!

#FrequentlyAskedFridays