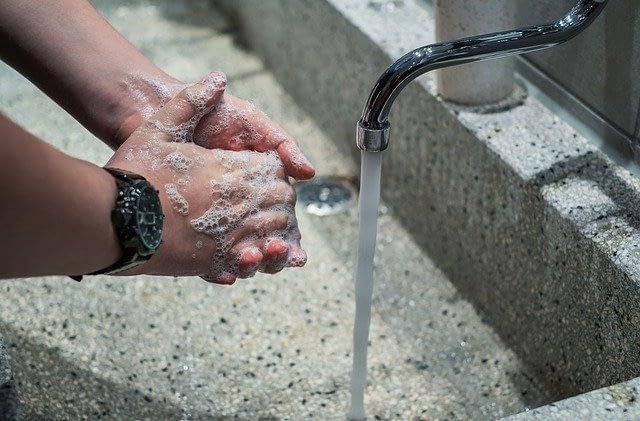 Important Message Regarding COVID-19
To our valued customers:


Certainly this is an unprecedented period in which we are living. We hope each of you remain well and stay positive during this stressful time.
PLEASE NOTE: We will remain open for business and committed to our team's safety while maintaining top-notch customer service. We are here to assist with your insurance needs and concerns.
To that end, there may be a circumstance when we are required to work remotely.
We are setup with remote capabilities for office telephones, email, access to insurance carriers as well as your files and information.
 You can even text us your questions for quick service! 678-616-2174.
The technology and protocols we have implemented, allow us to work just as if we were in our office.
As for the business insurance question we are being asked most often…
"IS THERE ANY COVERAGE FOR LOSS OF BUSINESS INCOME IF WE HAVE TO SHUT DOWN?
The short answer is no, but as with any coverage question the policy language will determine if a claim is covered.
The general rule is: before business income responds, there must be damage to property leading to the cessation of a business. This requirement applies to business income dependent property losses (supply chain) and civil authority losses covered by business income policies.
Additionally, there is a specific property exclusion applicable to viruses that may (generally will) apply. This is true of "standard" business income forms; there may be some proprietary forms that respond, but these are rare.
Most businesses that are suspending operations are doing so based on the policy of social distancing, to contain or mitigate against the spread of COVID-19 by limiting social contacts.
The vast majority of businesses suspending operations are not doing so due to the coronavirus causing physical damage to the building. We are generally confronting circumstances where operations are being suspended as a means of preventing infected individuals from transmitting COVID-19 to other individuals.
If you have specific questions about your policy, please give us a call and your Problem Solver team will be happy to assist you.
This tumultuous episode in our lives will test us, but it will indeed pass. Our wish is for you and your families to stay well and know that we are all in this together.
Sincerely and appreciatively,
Ed Gillman
Agency Owner
Gillman Insurance Problem Solvers
678-297-7977
gillmanins.com
---
SAVE THE DATE