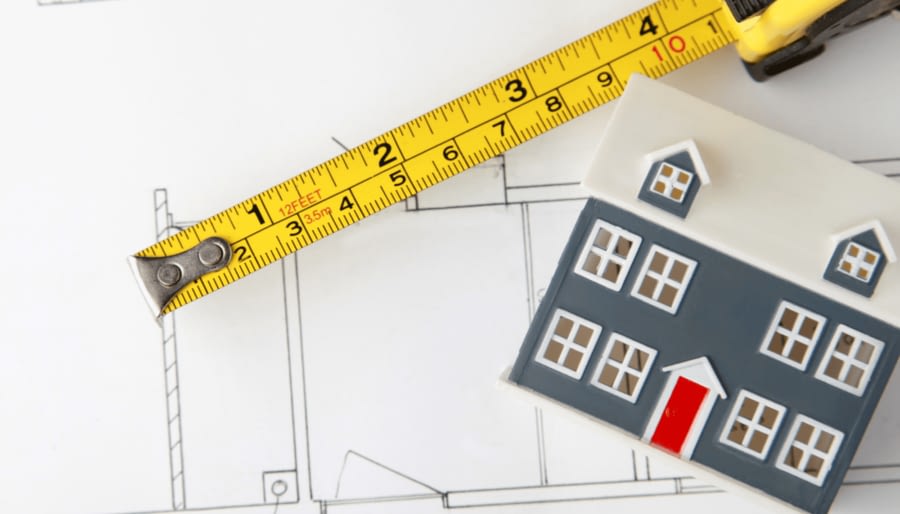 There's nothing like a natural catastrophe to stop people in their tracks and really make them think "How Well Protected Am I?" While ensuring the integrity of your current structure and having a shelter or escape plan in place are essential components for safeguarding your family in the event of an emergency, the right homeowner's insurance can prove a true lifesaver in the aftermath of a natural disaster.
The December 2021 tornado outbreak that hit home and business owners hard in Illinois, Arkansas, Missouri, Tennessee and Kentucky has spawned concern and a flood (pardon the pun) of questions from homeowners. Within a matter of hours, the historic event involving a swath of 68 tornadoes led to the tragic loss of 90 lives and caused an estimated $18 billion in damages. From homes that will need to be completely rebuilt to others that will require extensive renovations, the meteoric rise in construction costs due to supply and demand issues could also prove historic. Spurned by high lumber costs and scarcity of materials, in November 2021, the Bureau of Labor Statistic's Producer Price Index (PPI) indicated that construction costs were up 15% year-over-year. Of course, inflationary pricing may impact subcontractors harder than general contractors. In Summer 2021, a Bloomberg article told the tale of one Idaho contractor who reports that the same home that he sold for $471,500 in 2019 was selling for $746,671 in 2021 to offset rising construction costs. That's a 58% increase! So, what could those rising costs mean to you if YOUR home is hit with a natural disaster or fire?
The answer to that question really rests on the quality of your homeowners insurance plan and provider. At Gillman Insurance, our Problem Solvers will work diligently to ensure that you are covered in the following areas:
Natural disasters and flooding
Replacement costs – including enhanced percentages and guaranteed replacement cost options
Additional living expenses
The structure of your house
Personal articles that may be lost in a storm or fire
While several levels of protection are available to you, we can lay out all your options and work closely with you to ensure that you have the right plan to fit your needs and budget. We always treat your coverage as if it were our own and keep fluctuating market prices in mind while building your insurance plan.
What's more is that Gillman Insurance Problem Solvers also specialize in business insurance. Our commercial property insurance plan can protect your business in the event of disaster. To discuss you homeowners or commercial property insurance needs with one of the experienced Gillman Insurance Problem Solvers, call (800) 378-0766, fill out our online contact form or drop by our offices at 11175 Cicero Drive, Suite 575 in Alpharetta.
Sources:
https://www.bloomberg.com/graphics/2021-us-housing-construction-costs/