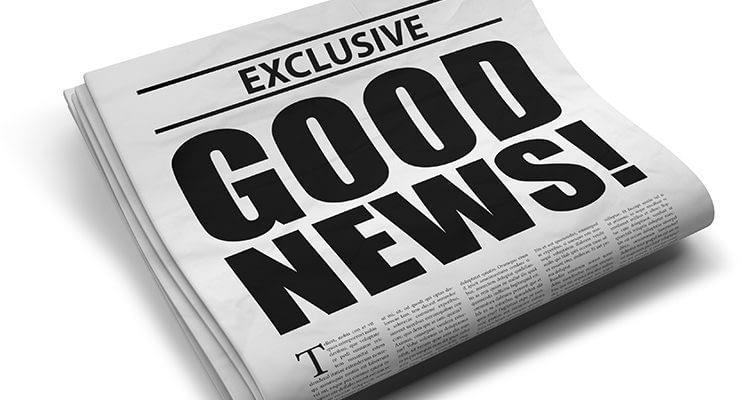 We are proud and pleased to announce that the following insurance companies (we represent), have implemented a Personal Auto Customer Relief Refund due to COVID-19.
Because the pandemic has caused financial hardships for many, accompanied with fewer drivers on the road, (which means fewer accidents) our companies have responded accordingly. Below is what we know at this time, from our participating companies.
AUTO OWNERS CUSTOMERS:
Auto Owners Insurance will be providing a 15% return of premium for the months of April and May, subject to regulatory approval. We will update you with more specifics as we learn them.
PROGRESSIVE CUSTOMERS:
Progressive will refund approximately $1 billion. (Subject to regulatory approval). Progressive personal auto customers who have a policy in force as of April 30 will be credited 20% of their April premiums in May, and personal auto customers with a policy in force as of May 31 will be credited 20% of their May premiums in June.
Customers will not need to take any actions to receive the benefits. The credits will be applied automatically to the customer's policy and those customers who have paid in full will receive a payment of the credited amounts. If you have a balance on your policy, they will apply the credit directly to the remaining balance. And if you have already paid in full, they will return the refund to the payment account they have on file.
TRAVELERS CUSTOMERS:
Travelers auto insurance customers will automatically get a 15% credit on your April and May premiums. And the best part: You don't need to do anything. If you pay by monthly installments, you will receive the automatic credit on future bills. If you have already paid in full, you will receive a direct payment.
Separately, Travelers will continue to provide auto coverage for customers across the country whose job responsibilities now include using their personal vehicles to make food, grocery, pharmacy and medical supply deliveries. (This does not apply to those who are working for transportation network companies.)
Lastly, Travelers is suspending cancellation and nonrenewal of coverage due to nonpayment through May 15 – there will be no interest, late fees or penalties charged during this time.
SAFECO CUSTOMERS:
Safeco Insurance customers will receive a 15% refund of two months of their annual auto premium as of April 7, 2020, pending regulatory approval. The refunds will begin in April and will be issued either by check or in the manner the customer made their most recent payment. The payments will happen automatically. You do not need to call Safeco Insurance to receive the refund.
Late fee charges have been automatically stopped and cancellations due to non-payment have been temporarily paused for personal auto and home customers from March 23 through at least May 22, 2020.
Safeco Insurance continues to work with individual customers to extend payment dates if needed and provide personalized support.
GRANGE CUSTOMERS:
Grange Insurance has decided to return premium to personal auto policyholders in the form of a 25% credit for the months of April and May. Pending regulatory approval, Grange will issue payments to all personal auto policies in force for the months of April and May, with the flexibility to extend depending on circumstances. We will update you with more specifics as we learn them.
For more information regarding your carrier refund, please continue to look for updates on the carrier websites.
Progressive: https://www.progressive.com/support/covid19/
Auto- Owners: https://www.auto-owners.com/special-message1
Travelers: https://www.travelers.com/about-travelers/covid-19-coronavirus-update
Safeco: https://www.safeco.com/covid-19
We appreciate your business and hope you stay healthy and safe.
---
PLEASE TUNE IN TO FACEBOOK LIVE EVERY FRIDAY AT 11AM TO HEAR OUR OWN ED GILLMAN ANSWERING YOUR QUESTIONS RELATED TO INSURANCE DURING THESE STRANGE AND CHALLENGING TIMES! #FrequentlyAskedFridays