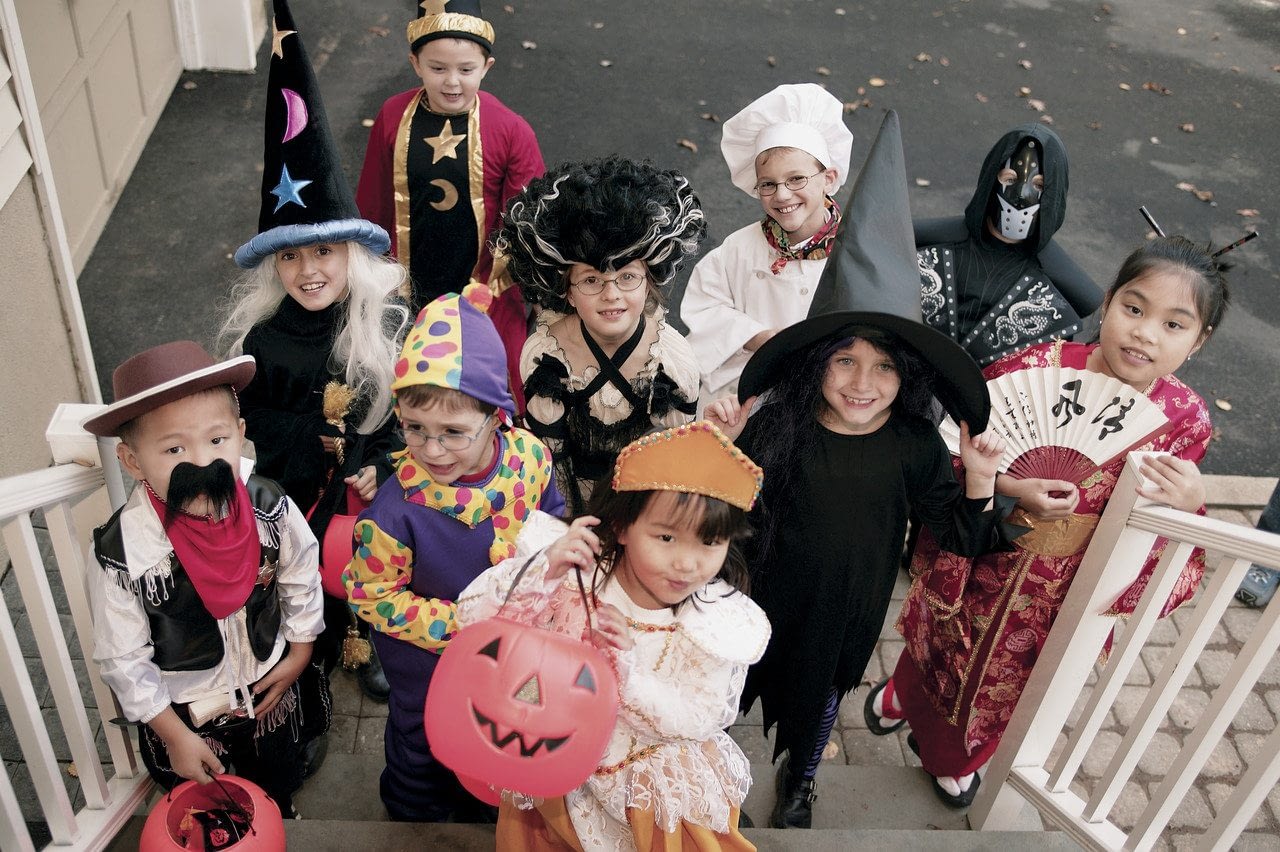 Just like anything, added Halloween fun means added risk! And if you haven't taken a second to consider what this added exposure may mean to you and your insurance coverage, please do! Our Insurance Problem Solvers are just a phone call away if you should have any questions!
In the meantime, here are a few "what if…." scenarious that eximplify the importance of reliable coverage during this "spooky" time of year:
What if… My Home was vandalized by Trick-Or-Treaters?
Standard homeowners and renter insurance policies will provide coverage for vandalism. A deductible will be present before your policy starts to pay. However, if you suffer costly damage to your home or possessions, you'll be protected from a financial standpoint.
What if… My car was vandalized by Trick-Or-Treaters?
Coverage for vandalism to your vehicle as a result of yesterday's trick-or-treating holiday would be under the optional comprehensive portion of your auto insurance policy.
What if… My light-up indoor Halloween decorations turned into flames?
If you electrically-challenged Halloween décor or seasonal candles light-up in flames, associated damage to your home/apartment should be covered by your standard homeowners and renters insurance policies. If the fire is drastic enough that you are unable to live in your home, you'll also be covered for additional living expenses that may include staying in a hotel while your home is being restored.
What if… a Trick-or-Treater was injured on my property?
If a Halloween guest is accidentally injured in your house or apartment, you should be covered under the liability of your homeowners or renters insurance policy if sued by the guest. Standard policies also include 'no fault medical coverage.' This would allow the injured visitor to file their medical claim directly with your insurance company and avoid a lawsuit.
What if …. I crashed my car into a tree to avoid hitting a trick-or-treater?
When kids are running from house to house, they have only one thing on their mind: Candy! Often times, their excitement for the Holiday overcomes their desire to make optimal decisions when it comes to road safety. Thus, drivers assume added risk when entering a neighborhood on Halloween night. If a trick-or-treater darts in front of your vehicle and you crash into something else to avoid hitting the child (for example, you crash into a tree) you should still be covered. Accidents that do not involve another driver or pedestrian are covered under the optional collision portion of an auto insurance policy. If another car or person is involved in the accident, the liability portion of your auto policy would kick in.
Make sure you're properly covered for the "what if" instances that could happen Halloween night, and every other night for that matter! Our independent Georgia insurance agency makes it easier to secure reliable coverage for less with the advantageous ability to compare multiple top rated insurance carriers in order to find the coverage option with the most to offer you! Request a free coverage review or coverage proposal at www.gillmanins.com-upgrade, or call us at 888.869.6509 today!