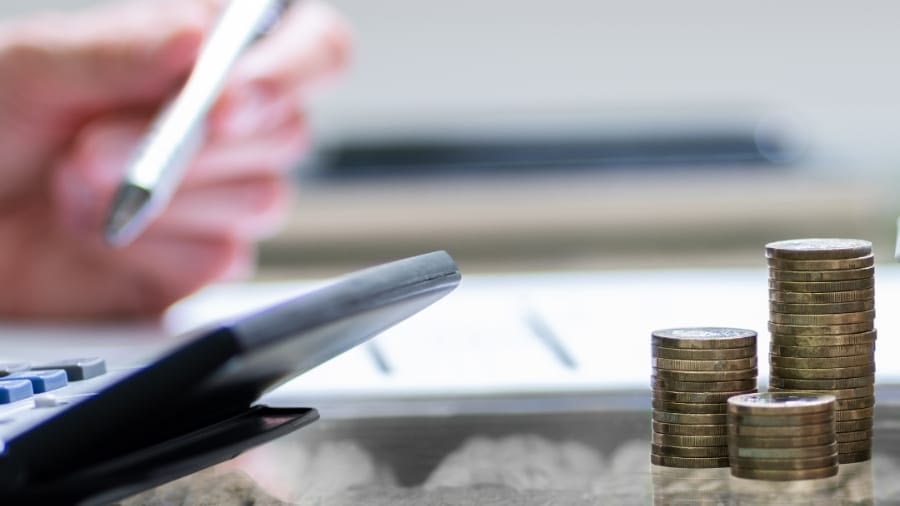 According to the Bureau of Labor Statistics, June 2022 marked the highest year-over-year inflation hike in over 40 years – and there doesn't appear to be any relief in sight. As it continues to climb, inflation has impacted virtually every industry under the sun – and insurance is included among them. What has not changed is the commitment of Gillman Insurance to serve as your insurance Problem Solvers, nor has your company's need for the protection of quality commercial insurance.
Rising costs of goods and services – particularly in the automobile and construction industries – are driving up commercial auto and property insurance rates. Shortages in labor and materials mean the cost of auto and property repairs are higher than ever before. While the outlook may seem bleak, not all hope is lost. Whether establishing a new commercial insurance policy or renewing an existing policy with Gillman Insurance, there are a number of proactive steps we can take together in hopes of minimizing inflation's impact on your bottom line from the insurance front.
Custom Vs. Cookie-Cutter: If you're new to Gillman Insurance, you'll find that we're different from many other commercial insurance providers. Rather than merely supply you with a cookie cutter insurance package, we will customize an insurance plan – ideally suited for your business' needs.
"Problem Solvers" Isn't Just a Tagline: The team behind Gillman Insurance is committed to not only building the ideal insurance plan to fit your needs, but also to fit your budget. With a wide variety of carriers from which to choose, we will go above and beyond to find you the best insurance coverage at the best price.
Flexibility is One of Our Many Talents: It's likely that inflation is impacting your business in more ways than one. Your accounting department may be crying for budgetary shifts in order to stay firmly in the black. One of the ways we can help you do that is by raising your company's deductibles to keep your policy rates in a more comfortable price range.
Assess Policy Limits and Property Valuations: In the event of a catastrophic automobile accident or property damage, you don't want to find yourself UNDERinsured due to rising repair costs and property values. If you currently have commercial insurance through Gillman Insurance, our Problem Solvers are always happy to sit down with you to assess whether or not your policy limits and property valuations are aligned with today's prices. We can plan to meet with you quarterly to make any necessary changes to your coverage as inflation's impact continues to evolve.
In addition to Commercial Auto Insurance and Commercial Property Insurance, Gillman Insurance is proud to supply Group Health Benefits, Cyber Liability Insurance, General Liability Insurance, Worker's Compensation and more. For a full list of our commercial insurance offerings, please visit our Business Insurance page at GillmanIns.com. To speak with one of our experienced Problem Solvers, call us at (678) 297-7977 (or Toll Free at 800-378-0766), drop by our office at 11175 Cicero Drive Suite 575 in Alpharetta, or fill out our quick and convenient online contact form. We look forward to helping you navigate your way through this unwelcome, yet unavoidable inflationary landscape.