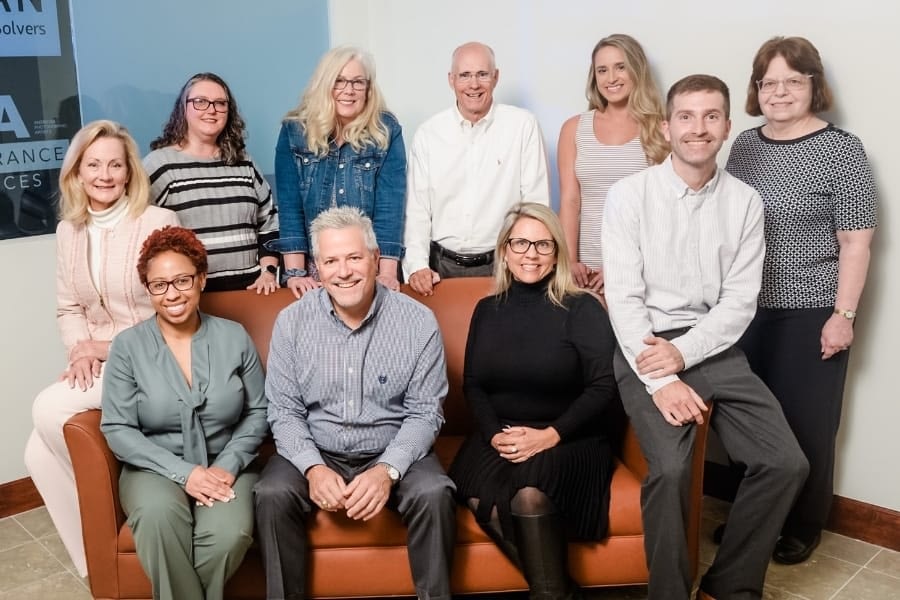 The Value of Having an Advocate on Your Side during Inflation….and Potential Insurance Premium Increases.
Inflation is a real and rampant fact of life in this day and age – impacting everything from gas prices to groceries. With auto and home prices also on the rise, it's only a matter of time before insurance premiums follow suit. As many Americans witness more of their hard-earned dollars leave their bank accounts at faster than usual rates, isn't it reassuring to know you've got an advocate on your side? At Gillman Insurance, they don't call us "Problem Solvers" for nothing!
"Everything is cyclical and intertwined in the world economy," said Ed Gillman, Lead Problem Solver and Agency Founder at Gillman Insurance. "Supply chain shortages that began during the pandemic caused spikes in prices of hard-to-find items like timber. In turn, high timber prices severely impacted residential construction costs. At the same time, rising demands paired with increasing scarcity for cars and houses caused further price hikes in those two sectors. Add in labor shortages and longer timelines in getting finished products to market, and prices rise even higher. Unfortunately, it doesn't stop there. Because the cost of cars and homes are so historically high right now, the price to insure them will echo that trend. Auto premiums will take a hit due to much higher repair costs and home premiums are on the rise due to the increased cost of building materials and heightened home values. We want Gillman Insurance clients to know that we are aware of what's on the horizon and that we are already taking proactive steps on their behalf."
The team of Problem Solvers at Gillman Insurance regularly and actively shop auto insurance and home insurance renewal policies. In fact, our threshold is any policy premium increase of 7% or more over the previous year*. As independent insurance agents, we have the advantage of representing many insurance companies, so we are free to choose the best carrier and policy to fit your needs. If we find a lower premium with the same coverage or higher, we will present that option to you – well in advance of your renewal date, so there are no unpleasant surprises. While you may experience an increase, you can rest assured we will find the best insurance premium available. And we've spent the last three decades since our company's beginning, forging solid relationships with insurance carriers like Progressive, (Safeco) Liberty Mutual, Auto Owners, The Hartford and Travelers – among many others, so we feel confident their policies will provide the coverage you need.
If you have any concerns at all about the potential impact of rising premiums, please feel free to contact your Gillman Insurance Problem Solver directly. You can also call our Alpharetta office at (678) 297-7977 or hit the chat icon at www.GillmanIns.com and we'll address your concerns on the spot. From all of us here at Gillman Insurance, we thank you for your business and continued confidence!
*Does not include insurance premium increases due to driving record or claims.