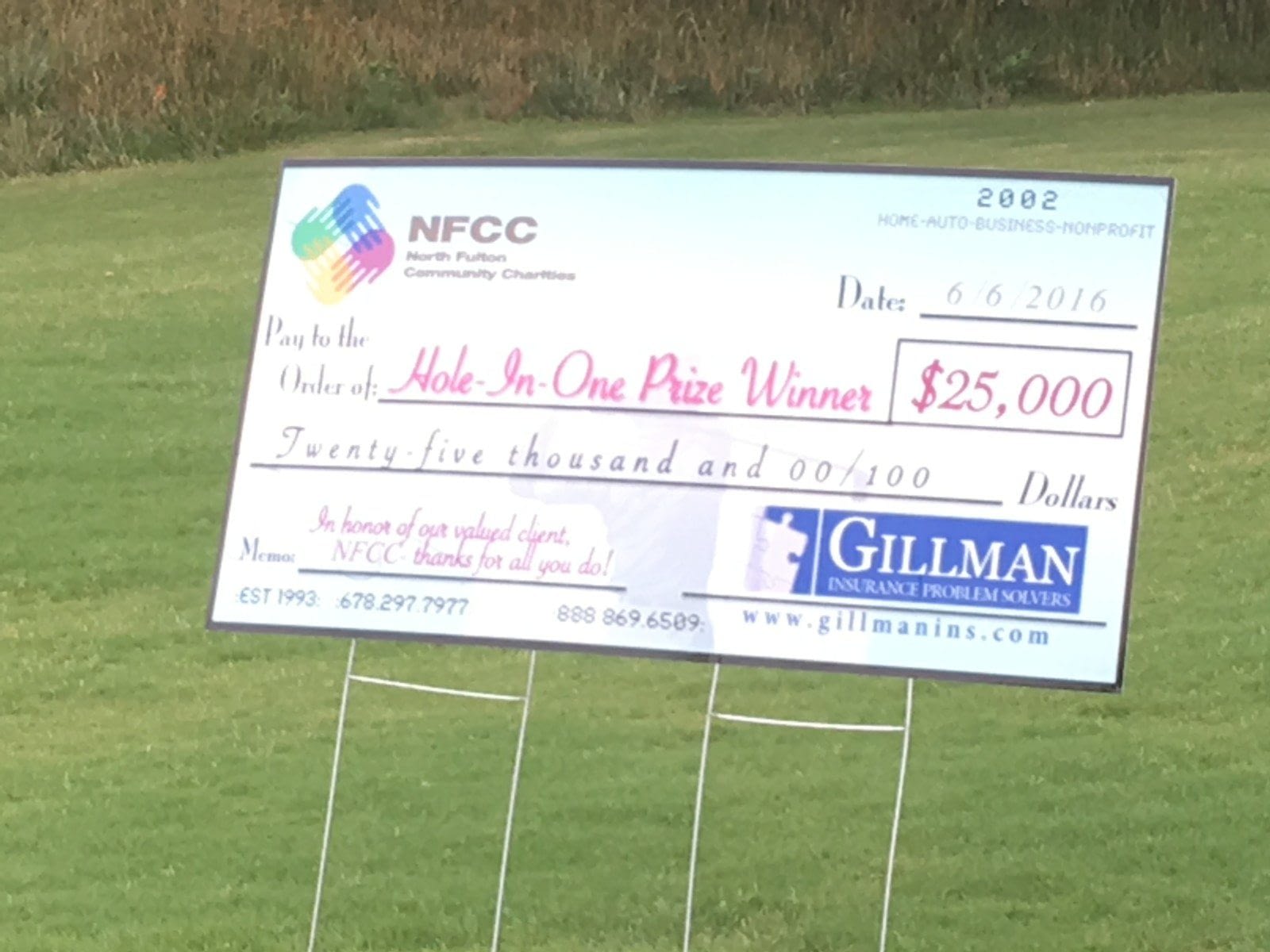 Every year Gillman partners with USLI Insurance to insure our Non Profit clients during the Hole In One contest. We provide AND PAY FOR the coverage as a contribution and value added service to our Non Profit clients.
Read the article below on how these contests "drive" golf's charitable giving!
http://newsletter.usli.com/index.php/2016/06/09/supporting-hole-in-one-contests-that-drive-golfs-charitable-giving/
Our Leading Problem Solver, Ed Gillman, attended this year's tournament, and it was very successful to say the least!