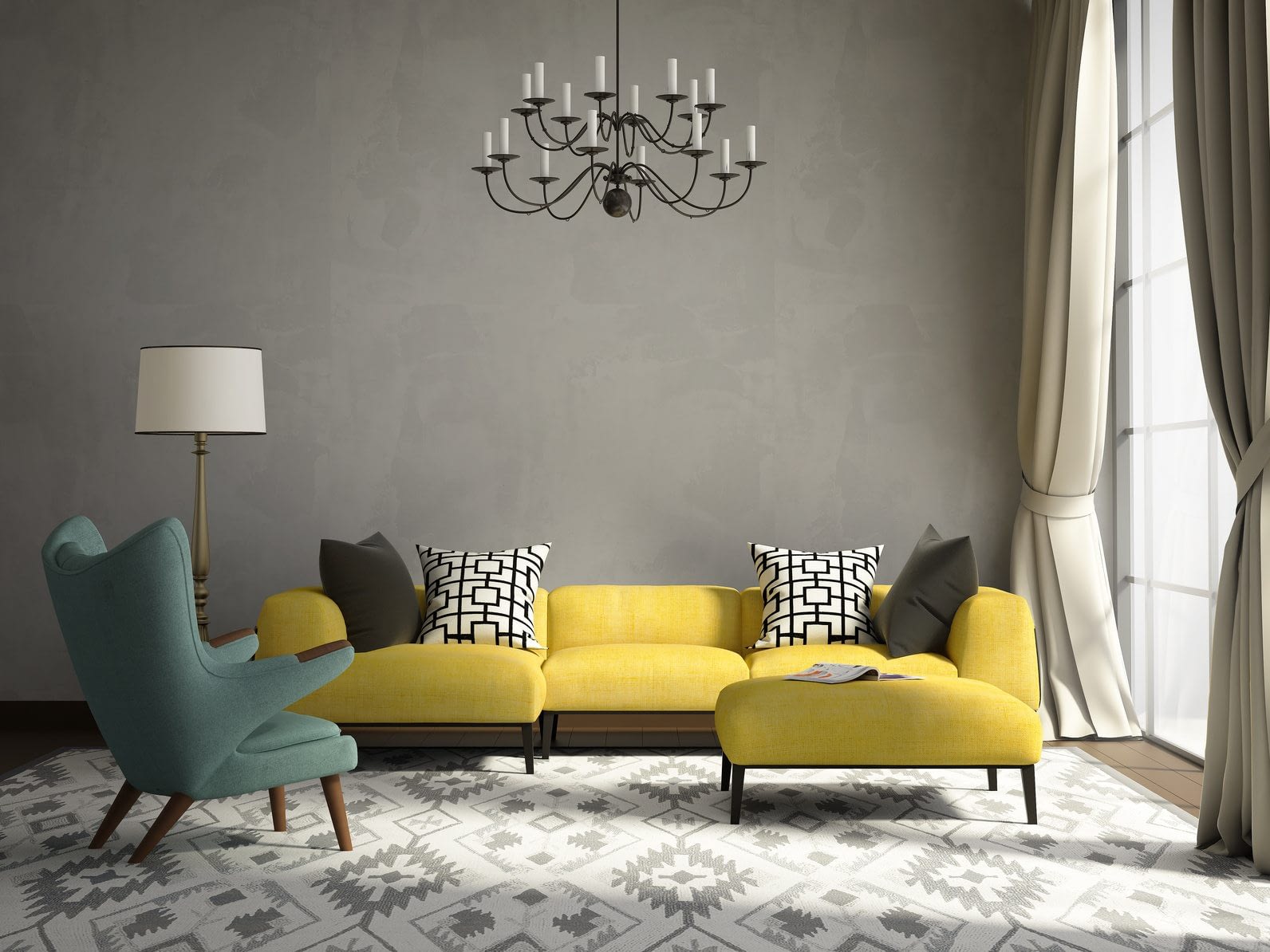 Wondering what home trends are big in 2015? Here's a list of what top interior designs are loving this year!
The Deep Blue

Blue has always given off a calming effect, so who wouldn't want it in their house?

Old Table, Modern Seats

Combining these two different styles can actually create a very cool effect!

Black Window Sashes

Black draws your eyes to the pretty windows and even more importantly the beautiful outside!

Vintage Tubs

Vintage tubs are an easy and cool way to add a little old-fashioned touch to your home.

Libraries as Decor

…Or as their actual purpose!

Pale Driftwood Finishes

This light wood is beautiful. Plus who doesn't want a little reminder of the beach?

A Taste of the Hive

Geometric hexagons and honeycomb shapes give both a modern and organic feeling at the same time.

Four Poster Beds

These beds give a feeling of romance as well as privacy and sanctuary.

The Statement Light

Whether the light is actually being used or not, these pieces provide beautiful decoration and contribute strongly to rooms.
Schmitz, Houzz.com Editor Sheila. "10 Home Design Trend Predictions for 2015: Home & Interiors." Details. N.p., n.d. Web. 21 July 2015.