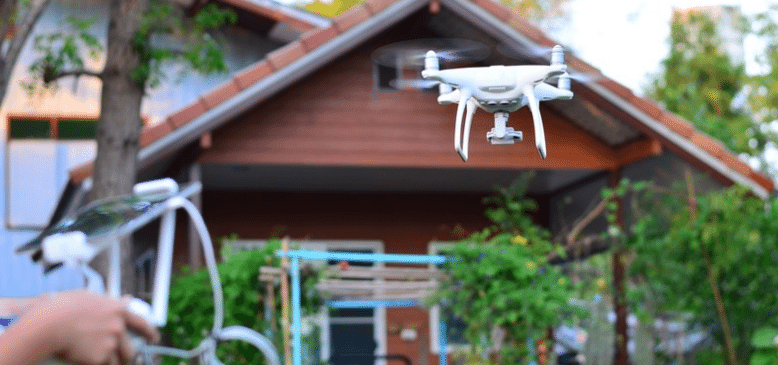 Are you one of the approximately 1.2 million who received a drone as a gift during the 2016 holiday season? Regardless of how much aviation experience you have, these small aircraft come with more risk than the average hobby. For example, did you know that when you operate one, you become liable in the event of personal injury or property damage? Follow the steps below to protect yourself before taking to the skies.
Step 1: Register Your Drone
The Federal Aviation Administration (FAA) requires drone owners to register unmanned aircraft systems weighing over 0.55 pounds with the government. Each aircraft must have the registration number displayed directly on the body. Civil noncompliance penalties can lead to fines of up to $27,500, while criminal penalty fees can go as high as $250,000 and three years in prison.
Step 2: Check Your Policy
Next, hobbyists are encouraged to check the coverage associated with their homeowners or renters insurance policy. Specifically, review key sections including personal liability, medical coverage and property loss or damage. Also, keep in mind that a home policy won't cover drones operated for commercial use, nor will a landlord's insurance protect you if you're a renter.
Step 3: Review Safety Precautions
You can reduce your risk of personal injury or property damage by following common drone safety tips. Operate your drone at or below 400 feet, always keep it in your line of vision and avoid flying near emergencies, sporting events and large groups of people.
To keep drone flying fun and stress-free, make the right moves early on to protect yourself and your new toy.
"We don't just sell policies, we deliver solutions!" Email me at: cindy@gillmanins.com
Cindy Koegel
Cindy Koegel | Gillman Insurance Problem Solvers
Home & Auto Insurance Problem Solver
cindy@gillmanins.com
11375 South Bridge Pkwy Suite 100, Alpharetta, GA 30022
Phone: (678) 822-0144