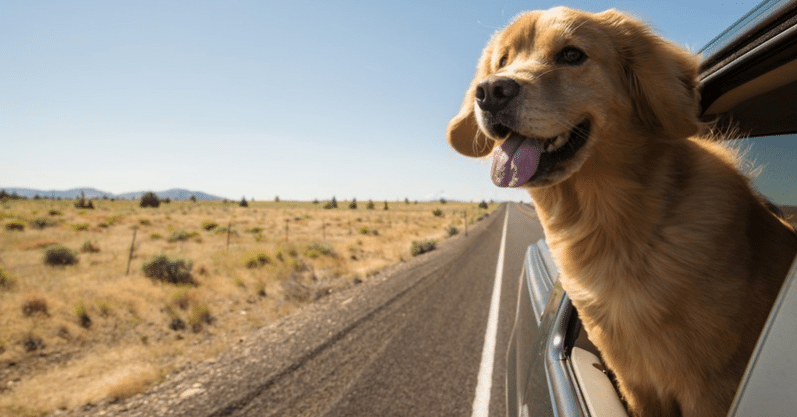 4 North American Road Trips You'll Never Forget
North America is strikingly diverse and tailor-made for leisurely drives, a characteristic that's easy to forget when you're stuck in daily traffic. For your next vacation, why not shake things up and take the scenic route? Embark on an unforgettable getaway with these four iconic road trip ideas.
Kancamagus Scenic Byway in New Hampshire
This commerce-free, 34-mile stretch that works its way through the White Mountain National Forest ranks among the best fall foliage road trips in the United States. The Kanc, as it's locally known, is also gaining popularity during winter months thanks to its snowshoeing and cross-country ski trails.
Icefields Parkway in Alberta, Canada
Highway 93, also dubbed Icefields Parkway, connects two of Canada's most treasured national parks: Banff and Jasper. With guided hikes across ancient glaciers and one of the world's largest dark-sky preserves, this area attracts campers, stargazers and other adventure seekers.
Highway 12 in Utah
Built as a forest road in 1914, this 124-mile state highway boasts a national forest, two national parks and three state parks on its route. There are plenty of sightseeing opportunities along the way, including Calf Creek Falls, Tropic Reservoir and the Grand Staircase-Escalante National Monument — a set of geological steps that lead to the Grand Canyon.
Route 66, Illinois to California
A list of North American road trips wouldn't be complete without the iconic Route 66. Originally spanning approximately 2,450 miles from Chicago to Los Angeles, this legendary and now decommissioned highway provides a glimpse into the past with its vintage neon signs and roadside tourist attractions.
For your next memorable adventure, chart a course down one of these picturesque highways. Enjoy the open road, and deepen your appreciation for the beauty of North America.
"We don't just sell policies, we deliver solutions!" Email me at: cindy@gillmanins.com
Cindy Koegel

Cindy Koegel | Gillman Insurance Problem Solvers
Home & Auto Insurance Problem Solver
cindy@gillmanins.com
11375 South Bridge Pkwy Suite 100, Alpharetta, GA 30022
Phone: (678) 822-0144