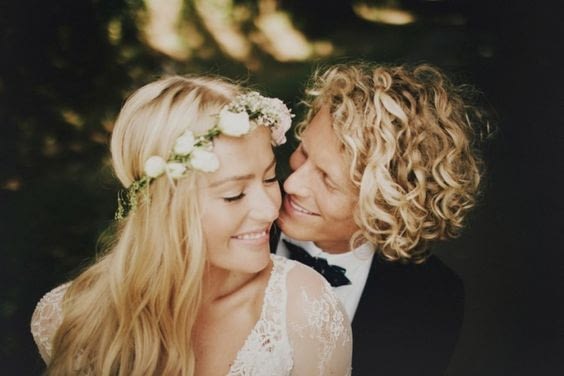 Living with a significant other? Recently married?
Make sure to check if you should have these insurance policies added to your coverage.
1. Life Insurance- You want to know that if something were to happen to you, that special someone would be taken care of.
2. Auto Insurance- Sometimes it's actually cheaper to combine auto policies!
3. Renter's Insurance- Your belongings most likely won't be covered by your landlord, so make sure you have enough coverage.
4. Health Insurance- Your better half might have better health insurance than you, so consider changing to theirs.
5. Umbrella Policy- If you are insuring home and auto, etc. then you should bundle it with an umbrella policy! It can be cheaper and much easier to keep track of!
6. Disability Insurance- If you or your spouse were to get injured at work could you still make the monthly bills? If not, then consider getting a policy for possible disability.
Cindy Koegel handles all of our personal and auto insurance at Gillman, and she would LOVE to help you figure out what works for you and your partner in crime! Contact her at cindy@gillmanins.com or call her at 678.822.0144.
"We don't just sell policies, we deliver solutions!"