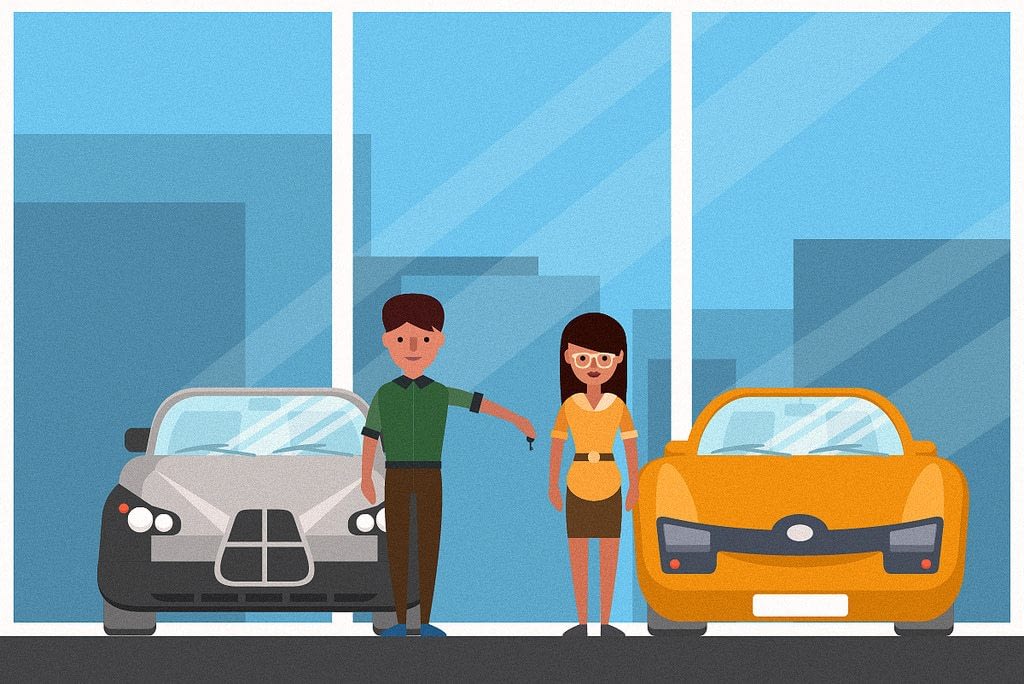 What Makes a Car or Truck Reliable?
There are multiple factors that drivers may consider when buying a new vehicle — from body style and interior features to engine performance and gas mileage. However, there's one valuable measure that remains wholly invisible: reliability. Discover how experts define car dependability and see which makes and models best fit the bill.


What Is Reliability?
Reliability stems from trustworthiness. Though the occasional auto issue may be unavoidable, reliable vehicles experience fewer problems throughout their lifetime. But how is that predicted? A few reputable sources take annual surveys and review major car manufacturers.

Each year, Consumer Reports asks readers to disclose the problems they've experienced in the previous 12 months, resulting in data on more than 500,000 vehicles. The numbers take into account several elements, including the body, controls and displays, interior, seating, overall driving experience, engine, navigation and climate control. The owner-reported instances of vehicle failure, unexpected cost and downtime help the nonprofit organization determine which cars and trucks are most dependable.

Statistically Dependable Brands
The J.D. Power 2017 U.S. Vehicle Dependability Study reports that some manufacturers are more reliable than others, according to information culled from owners of three-year-old vehicles. Luxury brands Lexus and Porsche ranked highest based on their 2014 models, while Toyota remains the highest among nonpremium manufacturers. Mercedes-Benz and Hyundai also performed well, earning four out of five stars in overall dependability.

New vs. Used
Think driving a new car off the lot means you'll be problem-free? Not necessarily. A relatively older car or truck can remain dependable for years, particularly if you choose a model with a good track record.
"We don't just sell policies, we deliver solutions!" Email me at: cindy@gillmanins.com
Cindy Koegel