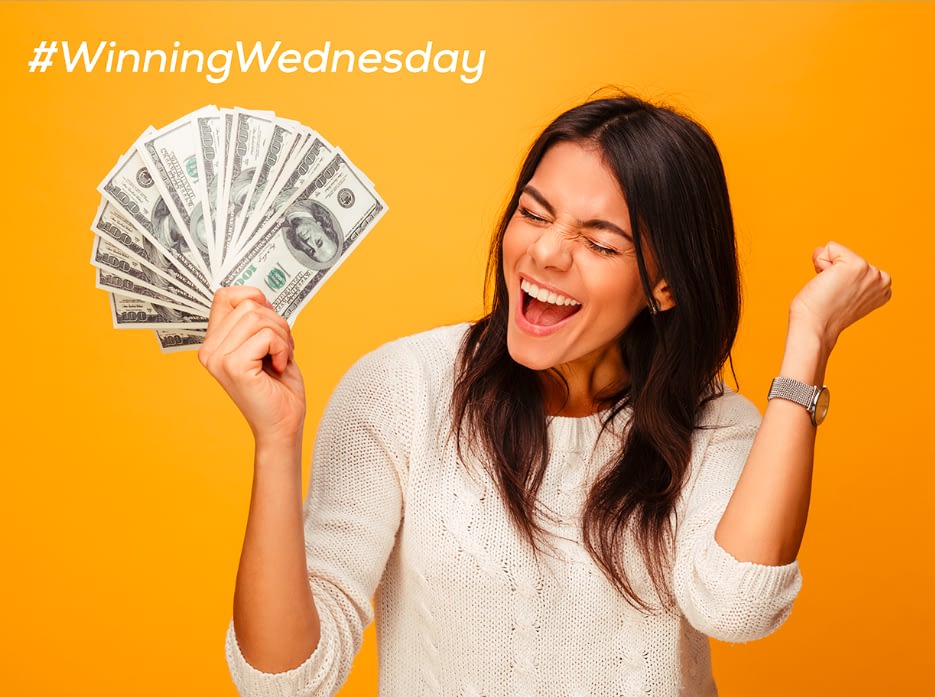 Here's a direct example of what we do for our customers every day. If your agent isn't going above and beyond for you, it's time to switch to Gillman Insurance Problem Solvers.
Copy of email below:
Hi Eric –
Your homeowners and auto insurance renewals are approaching and I'm writing to let you know I have reviewed your account. Our goal as an agency is to make sure we are taking advantage of all discounts and utilizing all tools to insure our clients are receiving the optimal rate. With this being said, I re-quoted your homeowners insurance into a new program offered by xx company called the xx Program. This is a new homeowners insurance program xx company is allowing agents to rewrite loyal clients as long as they meet certain criteria. If we re-write your home policy to this new program that will bring the yearly premium to $3,927/year from $4,497/year. This is a difference of $570/year!
The coverages are the same and I have attached the proposal for your review. Please let me know if this looks good and if you would like to make the switch, I will send you the application/cancellation forms for e-signature.
If your escrow account has already issued the payment to Travelers for the prior policy, you should receive a check in the mail for the difference. If they have not yet issued payment, they will receive a new invoice with the lower premium amount to pay and your mortgage payment will go down slightly.
Please let me know if you have any other questions.
Thanks,
Carla Schwinne
Insurance Problem Solver
When you work with independent agents like us, you can rest assured that we work for YOU, not the insurance company. As part of our commitment to our customers, we are constantly on top of insurance trends, new programs, and offers that will get you the absolute BEST coverage at the BEST price.
Looks like another solid #WinningWednesday over here at Gillman Insurance Problem Solvers!