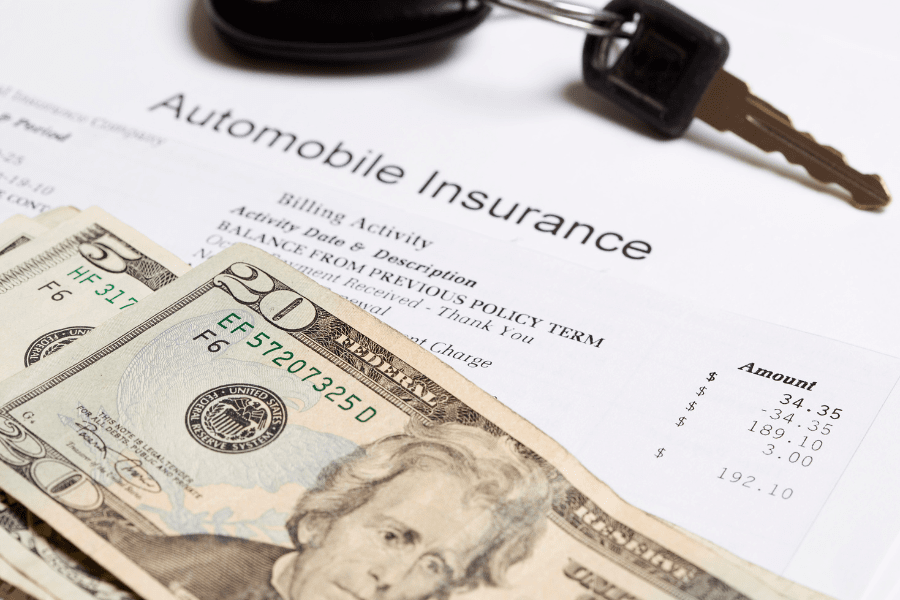 Gillman Insurance Problem Solvers, like many Allstate® Insurance clients, was happy to read that Georgia Insurance Commissioner, John King, was going public with his frustration over the national carrier's 25% increase in insurance rates throughout the Peach State.
In a consumer alert issued on the Office of The Commissioner of Insurance and Safety Fire on August 16, King stated, ""I am angry and disappointed that Allstate has chosen to exploit a loophole in state law to implement such a substantial increase in costs on hardworking Georgians when families are already struggling with historic inflation everywhere from the gas pump to the grocery store. This latest increase means Allstate has now bypassed our office to raise overall rates in Georgia by 40% in this calendar year alone. In response, I have begun conversations with our legislative leaders regarding changes to state law to give our office additional authorities to protect consumers from these types of inexcusable actions."
These increases are set to hit Allstate® customers on September 12 for new insurance policy holders, and on October 16 for current policy holders up for renewal. They basically have two options available to them in the days and weeks leading up to the increase…
Policy holders can follow the advice of the Office of the Commissioner of Insurance and reach out to Allstate at www.allstate.com to discuss any options available to them.
Policy holders can start researching other insurance carriers to find a policy that meets their needs, as well as their budget.
Rest assured, the Problem Solvers at Gillman Insurance Problem Solvers are here to assist all Allstate® customers and all auto insurance policyholders. For nearly 30 years, we've been a valuable "problem solving" resource for our clients as we explore the best insurance solutions that provide them the coverage that they need at a price they can afford. Our insurance carriers run the gamut from highly reputable family owned and operated companies, to household names like Liberty Mutual®, Progressive®, The Hartford®, Travelers®, Berkshire Hathaway® and more. We pride ourselves in being a one-stop-shop, too. In addition to Auto Insurance, Gillman offers our clients Homeowners Insurance, Business Insurance, Cyber Insurance, Commercial Auto Insurance, Life Insurance, Group Benefits, Photographers Insurance, Nonprofit Insurance and Trucking Insurance – just to name a few.
Auto Insurance is a legal necessity in Georgia. While you may be feeling disillusioned about insurance following this latest move by Allstate®, take comfort in the fact that our team is wholly committed to finding the right policy to fit your needs and budget. We're exceedingly proud of the fact that we're not like other insurance agencies. For the last six years, Gillman Insurance Problem Solvers has been designated as a Best Practices Agency by The Independent Insurance Agents & Brokers of America for our growth, outstanding performance and operational excellence. This is a distinction we shared with only 13 other insurance companies in Georgia in 2021.
Don't feel trapped by your existing policy and skyrocketing insurance rates. Call upon the Gillman Insurance Problem Solvers to explore your Auto Insurance options. You can request a no-obligation quote on our website at www.gillmanins.com, call our team at (678) 297-7977 [or Toll Free at (800) 378-0766], or drop by our offices at 11175 Cicero Drive, Suite 575 in Alpharetta. We look forward to restoring your faith in the insurance industry!