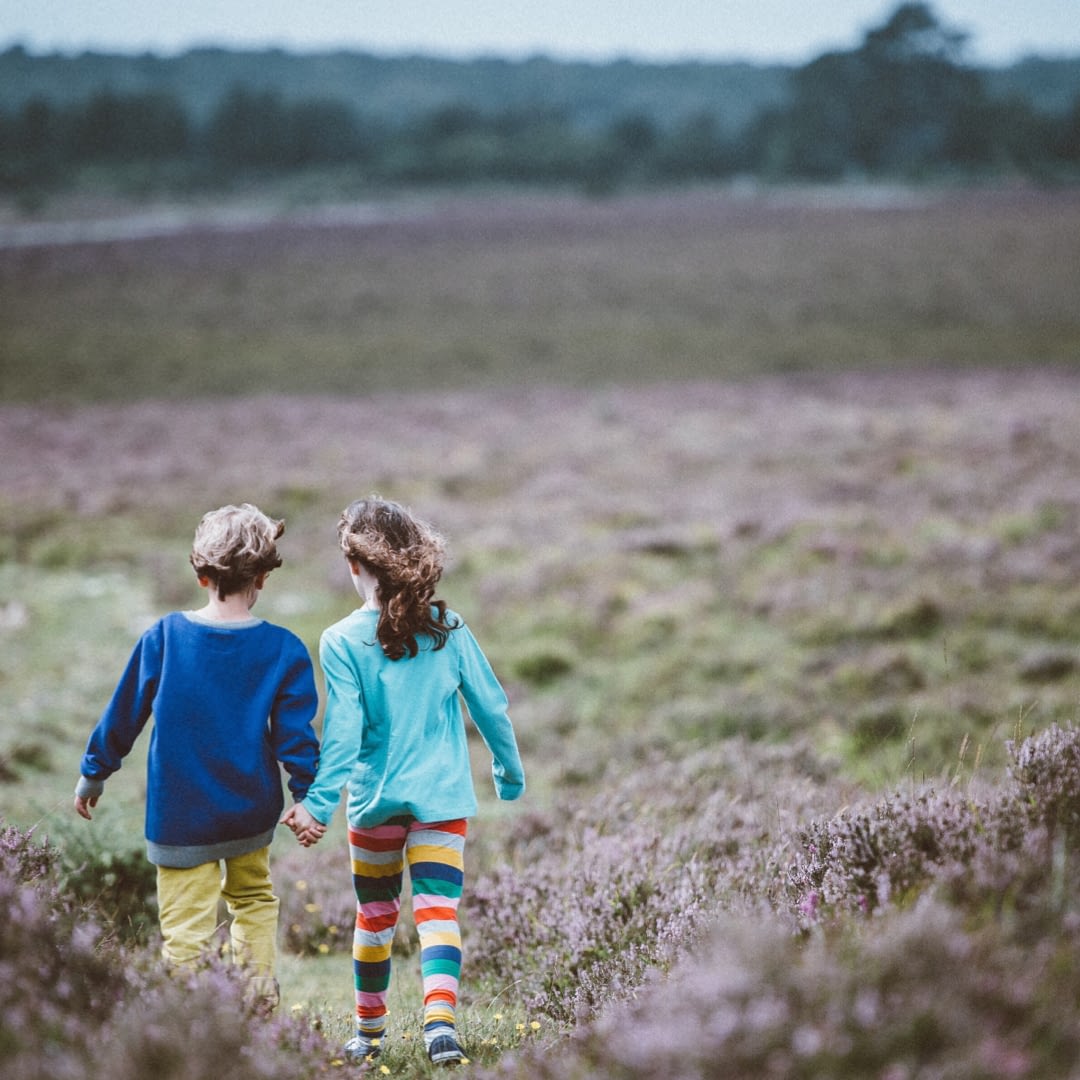 Adults often admit to not buying a life insurance policy because they find it too costly, and not a priority among other financial obligations. However, they tend to overestimate the cost and underestimate the importance.

To put it frankly, no one expects to die – but accidents happen every day and the consequences are just TOO costly to risk losing a spouse without life insurance.
In most cases, it takes an income from both spouses to sustain a comfortable life. When one of those incomes is gone, especially when children are involved, that puts a tremendous strain on finances. Look at your current situation, could your family survive and maintain their lifestyle without your income? Or without your spouses' income? 9/10 people will answer NO.
Recently, a couple in their early 30's with two small children contacted us to inquire about life insurance. We were able to secure them both half a million term life policies for $70/mo (covering both the mom AND the dad)…locked in for 30 years!
You MUST plan for the unexpected! For under $20/week you can sleep soundly with peace-of-mind knowing you and your loved ones are taken care of in the event of an unexpected death.
Life insurance is so much more affordable than most people realize and the younger you are, the lower the rate! We are also aware deciding on the type of life insurance can be overwhelming – but we are here to assure you, it is a much easier process than you think. Since there are many different types of life insurance policies, we will be more than happy to discuss which one is best for your and your family. CONTACT US today – we are here to help!
You cannot afford to NOT have life insurance – literally!
---
We are here for you! Don't forget to follow us on Facebook, Instagram & Twitter!