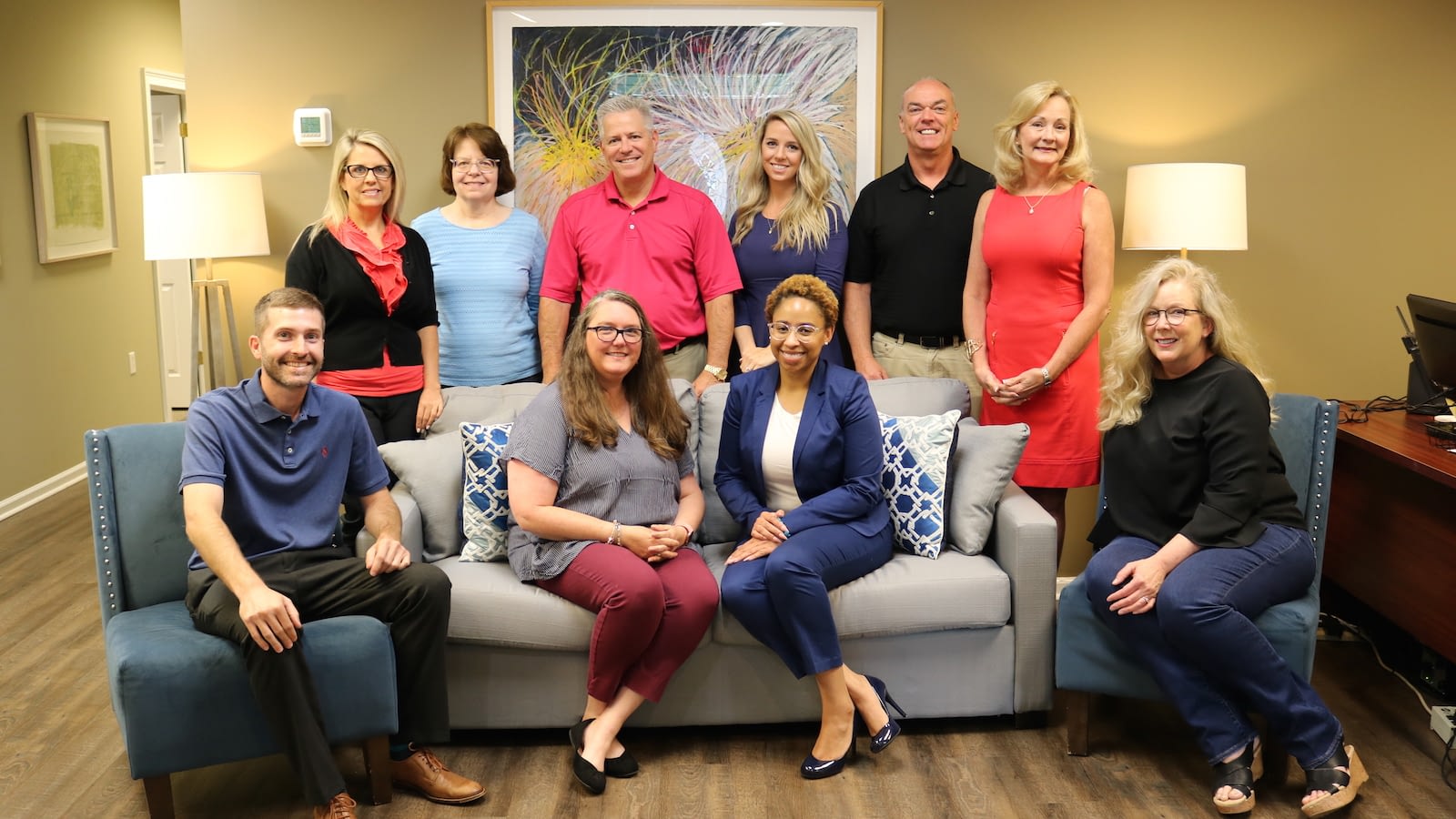 Choosing an independent insurance agency like Gillman Insurance Problem Solvers instead of going directly to the insurance company is advantageous for many reasons. We've been in business for 26 years with a combined 80 years of insurance experience. We are a boutique agency, a one stop shop, and when you call us, you reach a real person. It's our commitment to customer service that sets us apart.
Here's why so many clients choose us:
Independent agents are not bound to ONE company.
Instead, we have access to several top-rated carriers and can easily shop your insurance to find the most competitive option for you. It's a one-stop-shop!
We work for YOU.
Since independent agents are, well – INDEPENDENT, we work for YOU (not the insurance company). We stay on top of your insurance renewals to make sure every 2-3 years you're still receiving the best rates available in the market – without you even having to ask!
Filing a claim is easier.
Filing a claim can be overwhelming and sometimes scary. Instead of calling a 1-800 number, you have the luxury of dialing your agent directly. This way, we can provide you with advice and direction on filing the claim or we can even file the claim on your behalf. Many people do not realize that sometimes filing a claim is NOT necessary which can save them tons of money and headache. Furthermore, if your claim isn't being handled to your expectations, you can call your agent to look into the situation. They are your advocate and will assist in negotiations and move the process along in a more efficient and fair manner.
We save you time.
Buy a new car? Move to a new apartment? Did your child just turn 16 and get their driver's license? All of these life changes can be time consuming as it is – don't wait on the phone pressing option after option to update your insurance policy! When you have an agent, just shoot an email with your updated information and voila – you're done! Your agent will make the necessary changes and send your new documents to you almost immediately!
It's all about convenience.
Most agencies are a "boutique agency" (which means they specialize). If you are a business owner, you can choose to have both your business insurance AND your personal insurance managed by one agency! How is that for convenience?!
You might ask:
"But isn't it more expensive to go through an independent agent? How do they get paid if I'm not paying through my premium?"
Well – the answer is simple math…independent agents get paid by the insurance carrier NOT you. Their compensation is built into the already very competitive premiums you pay.
We believe the opposite. We are here for you and you only.
Contact the Gillman Insurance Problem Solvers today and let us be on your team!