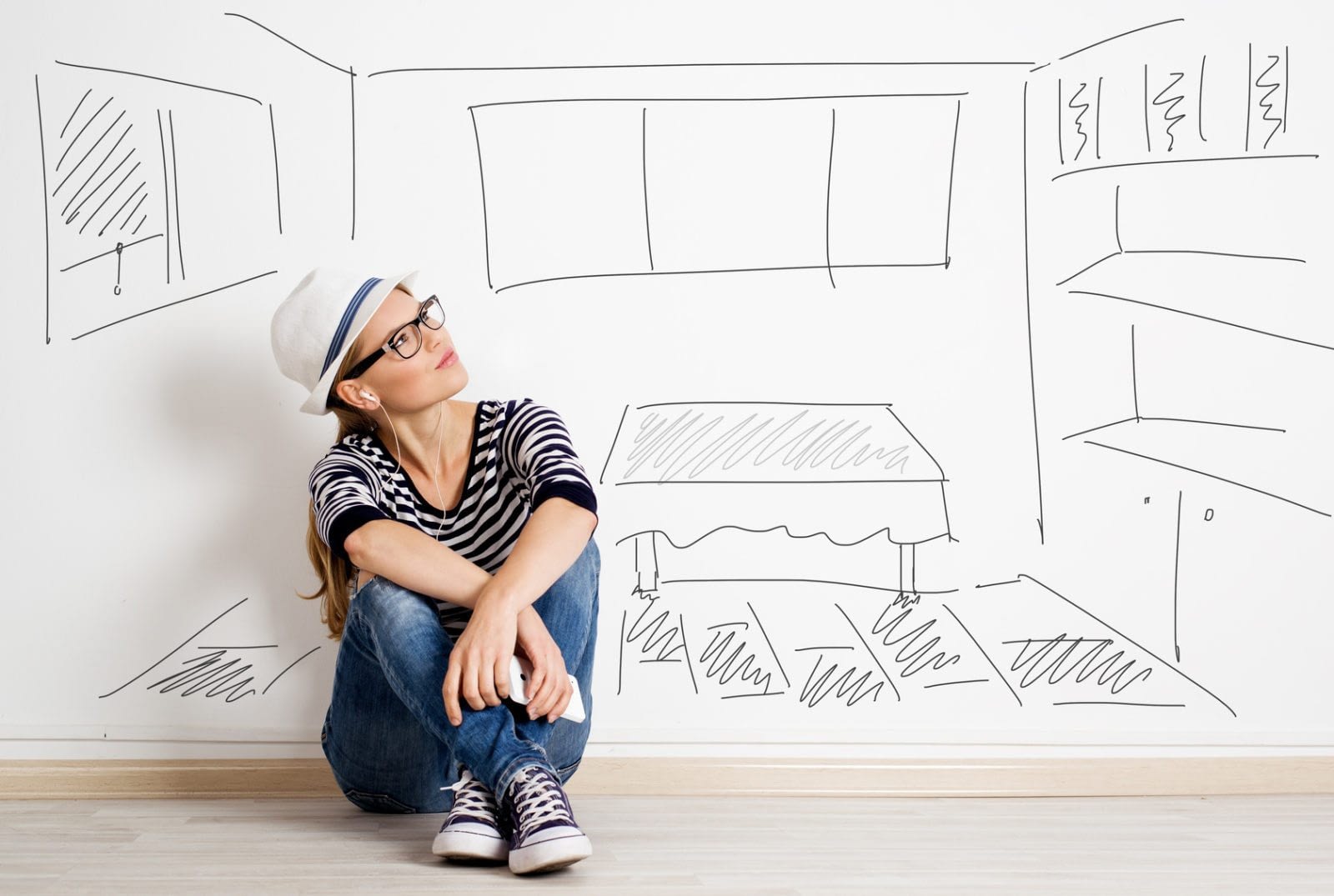 Alpharetta Homeowner Insurance
Presents:
Home Insurance Rates: 5 Things That Will Impact Your Premium in Georgia
Have you ever wondered what insurers look at when calculating your homeowners insurance rate? The obvious thing that comes to mind is your house's value. But there are other factors that contribute to the rates as well. Here is a list of five:
Home's Age and Type of Construction

How old or young your home is can affect your homeowners insurance rate. Newer homes are likely to be in better condition, which can decrease insurance rates. The opposite tends to be true for older homes
The materials your home is constructed out of can also affect rates. The sturdier the material, the cheaper the insurance.

Home's Location

The riskier the location of your home, the higher the insurance rates will be. A few examples of locations that are considered of higher risk to insurers are: houses in high crime areas, houses that are not close to fire stations, and houses that are in areas with higher building costs.

Claims history

This one is simple. The more claims you have filed, the higher your insurance rate is going to be. If it's not necessary to file a claim then don't!

Risk Factors on the Property

If there are more risk factors on the property besides just what could happen to the house, then the insurance rate is going to be higher. For example, trampolines and swimming pools will increase insurance costs.

Credit Score

The higher your credit score, the lower your risk, which means the lower your car insurance.
"Homeowners Insurance Rates: 5 Factors That Affect Your Premium." 5 Factors That Affect Homeowners Insurance Rates. INS WEB, n.d. Web. 16 July 2015.
Find us on Social Media, call 678.297.7977 or get an online Atlanta Insurance Quote