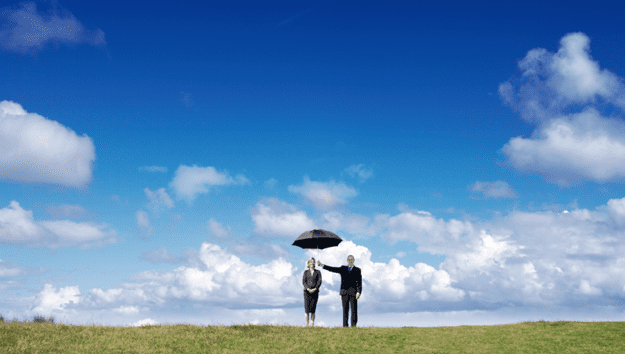 Since our launch in 1993, Gillman Insurance has been proud of the reputation we've built throughout Metro Atlanta as "insurance problem solvers." It's more than a role or a tagline. For us… it's a way of life. Our passion for helping our clients find the best solutions for their personal, commercial, home, auto, photography, life and group insurance needs is beautifully reflected in our trophy case – which holds several Best Practices Agency Awards from The Independent Insurance Agents & Brokers of America and a bevy of Insurance Company awards for Performance and Customer Service. While we are truly honored by these recognitions, what we treasure above all are the accolades from the clients we serve. They are the best illustration of our expertise as insurance problem solvers who are committed to finding the best insurance solutions possible to benefit our clients.
$2,000 in Savings Combined with Easy Transition
"Great attentive service. Gave us several options and explained them clearly. Saved about $2,000 with no reduction in coverage! They even reached out to our former insurance company to notify them that we were discontinuing service. Could not have been easier." ~ Evan L.
Exceptional Customer Service + Commercial Insurance Protection
"Gillman Insurance has helped us protect our business for 7 years. When we have questions, answers are never far away with Ed and his team providing exceptional customer service. With so many choices available it makes sense to choose a group that will actually get to know you, your business and your goals." ~ Frank R.
Ability to Meet Multiple Insurance Needs Under One Roof
"My connection to Gillman was due to a reference from my realtor. They have been fantastic. I have car, homeowners, and liability insurance through them. They are more responsive than any other firm I have had… period. I give them my highest recommendation without reservations!" ~ Rob L.
Committed to Forming Lasting Relationships
"Great insurance company to do business with. Have been using Gillman Insurance for over 10 years; Always reliable and professional. Highly recommend for small-mid size businesses." ~ Edwin G.
Because we love what we do (and our clients love how we do it), we're always looking to grow our client base. Join our expansive network of local business leaders and neighbors who regularly benefit from our expertise, breadth of insurance solutions to meet a variety of commercial and personal needs, and deep pool of some of the top national and regional carriers in the industry.
To learn more about our firm, our team and our capabilities, please visit us at www.gillmanins.com. When you're ready to discuss potential insurance solutions, call us to schedule a consultation at (678) 297-7977 or fill out our convenient and secure online contact form and one of our insurance problem solvers will be in touch with you shortly. Prefer to meet us in person? Our office is located at 11175 Cicero Drive, Suite 575 in the City of Alpharetta. Stay up-to-date on the latest Gillman news by connecting with us on Facebook @GillmanIns, Twitter @GillmanIns, LinkedIn @Gillman-Insurance-Problem-Solvers, and Instagram @GillmanIns. If you've worked with Gillman and our team of Problem Solvers and wish to leave a review, you can do so on our Yelp Page.