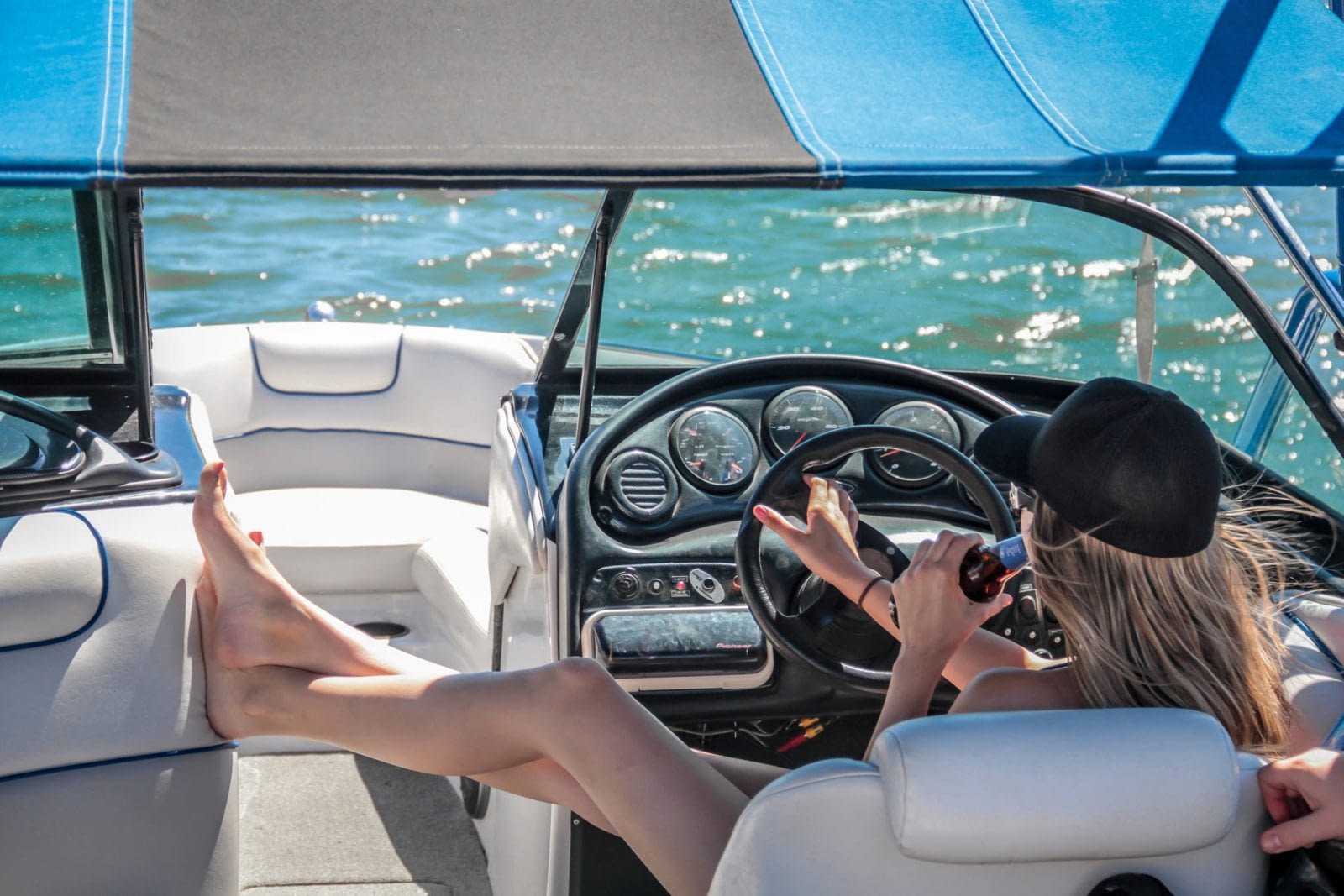 Your boat may protect you from the water, but are you protecting your boat from potential damages?
Between 2012 and 2017, boat owner's and insurance companies took MAJOR losses due to the storm damage inflicted by Hurricane Sandy, Harvey, and Irma. Between all three of the tropical storms, nearly 178,000 vessels were destroyed or damaged causing hundreds of millions of dollars in damages.
With new boat sales on the rise, it's important to take the proper precautions to ensure your boat is protected and your wallet too! Unfortunately, you can never fully prepare yourself for the wrath of mother nature, but you can at least make sure your insurance coverage is the best it can be. That's where we come in! At Gillman Insurance Problem Solvers, it is our job to find you the best policies and package them together to save you money! We pride ourselves in advising our clients and proposing solutions so that you can sail away with peace of mind!
After all, even though the above numbers are staggering, Hurricanes aren't even the main cause of loss in the boating industry. #1 are collisions, making up one-third of all claims. #2 is wind and #3 is mechanical breakdown. The costliest types of claims are due to fires, boats sinking and lightning strikes, which hopefully if you take the proper precautions, you can avoid these damages!
Here are a few tips to remember before you launch:
Familiarize yourself with your boat's navigation and safety equipment before taking off.
Only navigate within marked channels to avoid running over submerged objects or going too shallow.
Stay alert when approaching objects such as mooring fields, navigational buoys and marine traps set in the water.
Beware that storms cause high tides which often carry debris into the water.
When storms approach, if at all possible, haul out the vessel and remove anything that could become airborne.
Cindy Koegel
Cindy Koegel | Gillman Insurance Problem Solvers
Home & Auto Insurance Problem Solver
cindy@gillmanins.com
11375 South Bridge Pkwy Suite 100, Alpharetta, GA 30022
Phone: (678) 822-0144