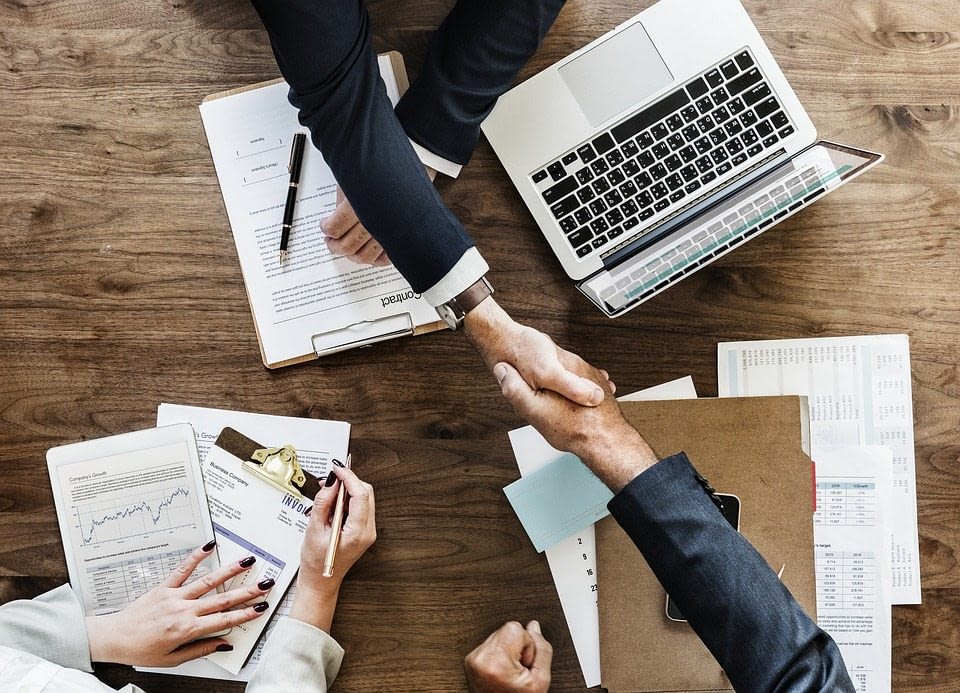 Why EPLI?

Each day brings new possibilities for unfortunate and unforeseeable accidents. Many people don't recognize their loss exposures, which can result in catastrophic loss and significant financial burden. It is important to note that charges against employers for discrimination, harassment, wrongful termination, retaliation and wage and hour violations are at all-time high.
The legal landscape for employers continues to change with the passage of laws like the Lilly Ledbetter Fair Pay Act of 2009 and The Americans with Disabilities Act Amendments Act of 2008. Layoffs, downsizing, salary freezes and reductions in benefits can be used by past and present employees as evidence of tangible adverse employment actions to file charges of discrimination, harassment, retaliation and wrongful termination against employers
What Can You Do To Protect Youself and Your Company?
Purchase employment practices liability coverage from an A++ rated professional liability insurance company
Look at the cost of transferring the risk:
$150,000 = the average cost of defense
$250,000 = the average jury award if the case goes to a verdict
$???,??? = settlements that are private and not a matter of public record
Key Coverage Features:
Broad definition of Wrongful Employment Act – We cover discrimination, harassment, retaliation, wrongful termination, workplace torts and negligent violations of certain employment laws
$100,000 sublimit for defense and loss for wage and hour claims (not available at this time in CA and FL or for accounts with prior claims)
"Unlimited defense costs outside the limit" (for accounts up to 200 employees if a limit of $500,000 or greater is chosen)
Duty to Defend – Our carriers investigate, defend and with your consent, negotiate the settlement of any claim
BUSINESS RESOURCE CENTER – free HR Hotline(3rd Party Expert) with unlimited number of calls and no time limits plus discounted HR Services such as background checks and online HR training modules
Contact us for a free quote and evaluation!
Deborah Stancel | Gillman Insurance Problem Solvers
Commercial & Nonprofit Insurance Problem Solver
deborah@gillmanins.com
11375 South Bridge Pkwy Suite 100, Alpharetta, GA 30022
Phone: (678) 822-0144