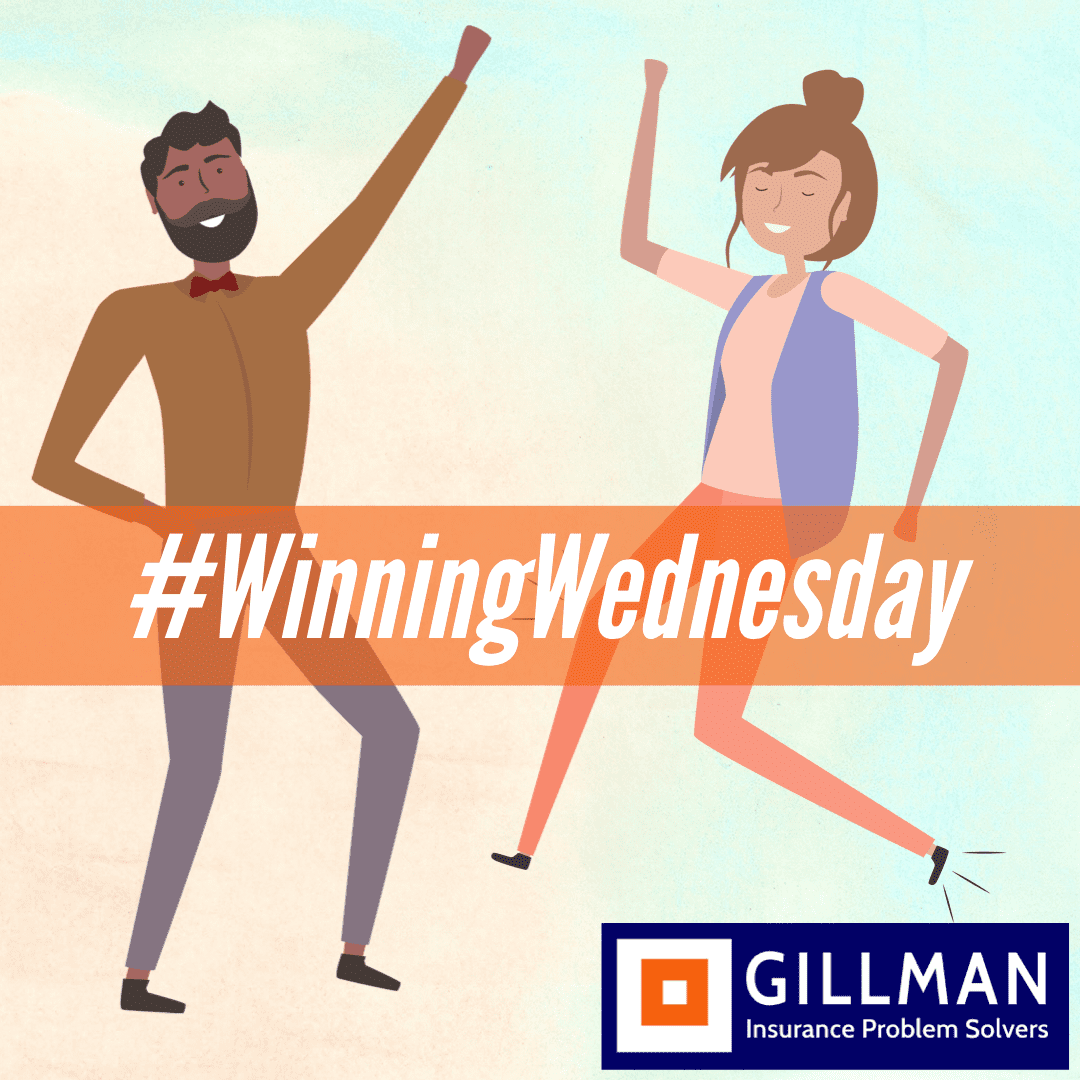 Every Wednesday, here at Gillman Insurance Problem Solvers, we like to celebrate our commitment to great customer service with our #WinningWednesday series!
This Wednesday, we highlight our home & auto insurance team for their dedication. As your trusted independent insurance agents, it's our job to research and stay up-to-date on the various new programs being offered by our array of top-rated carriers.
By doing so, Heather, was able to re-write a client's home policy with a new program that brought their yearly premium from $5,320/year to $3,585/year! This is a difference of $1,735/year!
Even better than saving $1,735/year, Heather was able to guarantee the coverages are the SAME, and this quote even included an additional replacement cost protection coverage up to 25% of the dwelling.
When you stick with us, we stick with you, and that means every year at renewal, we do not simply say sign at the dotted line. We investigate and research and review all options to make sure you have the ABSOLUTE best price and coverage.
Thank you for choosing Gillman Insurance Problem Solvers. We appreciate any referrals you send our way!
Text us for a free quote! 📲678-616-2174